Joint NYACT - NICB Medical Fraud Training
Thursday, September 8, 2022
8:00am - 12:00pm
Holiday Inn, 215 Sunnyside Boulevard, Plainview, NY  11803
REGISTRATION DEADLINE FRIDAY, SEPTEMBER 2ND!
The National Insurance Crime Bureau (NICB) and the New York Anti-Car Theft & Fraud Association (NYACT) will be conducting a Medical Fraud Seminar as an in-person event on September 8, 2022. Attendance will be open to members of NYACT, NICB and Law Enforcement personnel ONLY.
8:00 a.m. – 8:30 a.m.        
Registration
8:30 a.m. – 8:45 a.m.        
Introduction 
Kevin Gallagher, Regional Director, National Insurance Crime Bureau
Richard Muller, Supervisory Agent, National Insurance Crime Bureau
Abby Curro, Executive Director, New York Anti-Car Theft & Fraud Association
---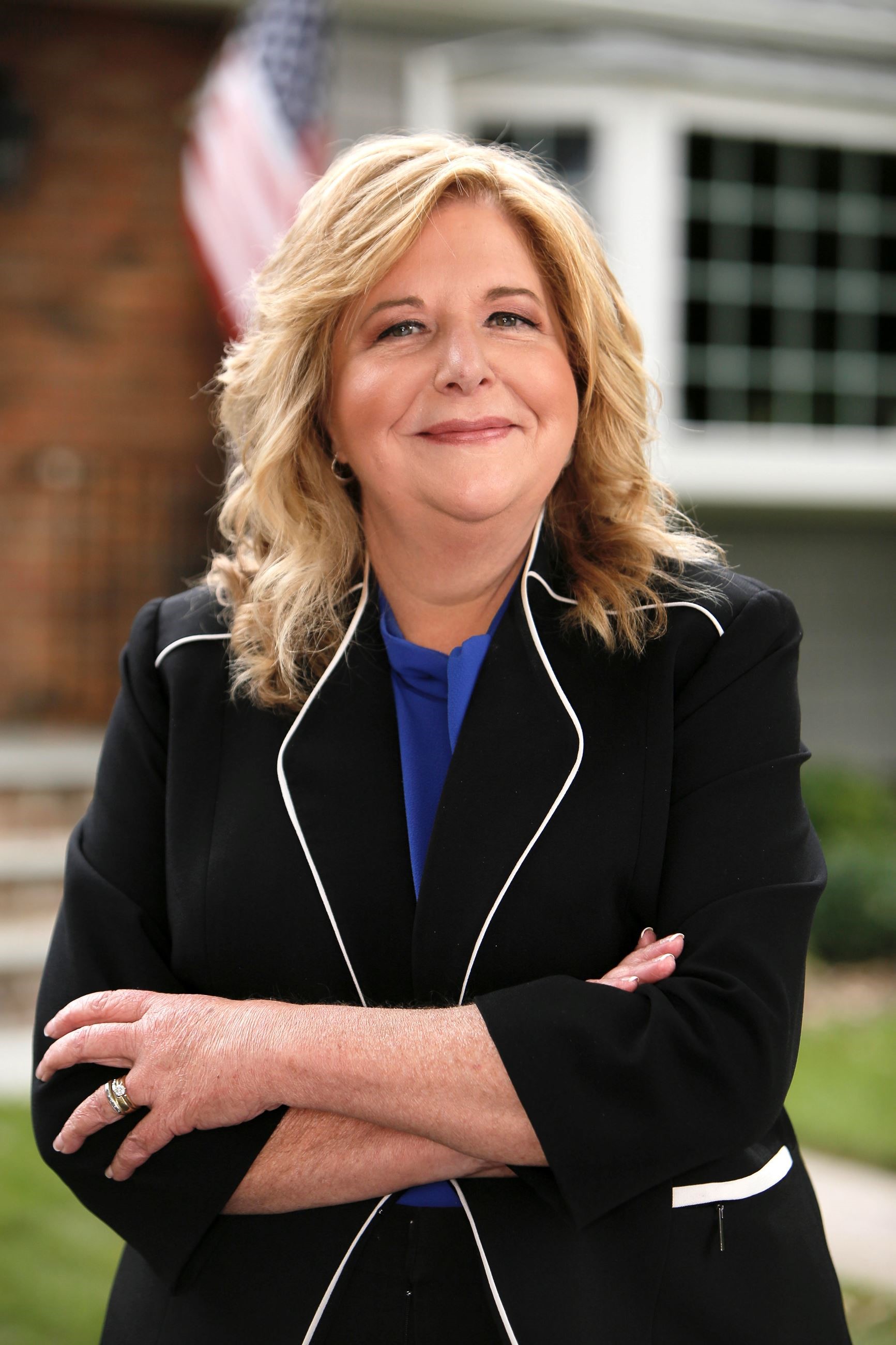 8:45 a.m. – 9:15 a.m.
Keynote
HONORABLE ANNE T. DONNELLY, NASSAU COUNTY DISTRICT ATTORNEY
District Attorney Anne T. Donnelly is the 17th District Attorney of Nassau County and fourth consecutive woman to hold the office.
Prior to her election in 2021, Donnelly spent 32 years in the Nassau County District Attorney's Office in many roles - under three District Attorneys - most recently serving as Deputy Bureau Chief of the Organized Crime & Rackets Bureau, which prosecutes long-term investigations into organized crime and criminal enterprises, including corruption schemes, money laundering and cybercrimes. In her role as Deputy Bureau Chief, Donnelly also oversaw the prosecution of all internet and computer-related crimes and served as liaison to the Nassau County Correctional Center.
Donnelly previously served as the Deputy Chief of the Economic Crimes Bureau, where she was charged with supervising and prosecuting crimes ranging from identity theft to tax fraud. She also spent more than 12 years prosecuting violent felonies.
Throughout her career, Donnelly has successfully prosecuted complex murder-for-hire cases, narcotics traffickers, and investigations into the sale and distribution of counterfeit electronics, one of which resulted in the largest asset forfeiture collection in the history of Nassau County.
Donnelly cares deeply about keeping communities safe, beginning with ensuring dangerous individuals are kept off our streets, tackling the scourge of gun violence that destabilizes our neighborhoods, and lobbying for substantial changes to New York's bail laws. Donnelly also believes strongly in ensuring at-risk individuals are given the support and resources they need to break the cycle of addiction and incarceration.
As an Assistant District Attorney, Donnelly developed the office's S.T.O.P Then Send Internet Safety Program for children and teenagers. Students are presented with real-life stories about the risks of viewing or creating inappropriate content online; protecting their online privacy; what to do if they or someone they know are cyberbullied and how not to be a cyberbully; and how to avoid or respond to unwanted contact from strangers. Donnelly herself has given the presentation at hundreds of high school assemblies in the last decade.
Since assuming office, District Attorney Donnelly has created the Pharmaceutical Diversion and Cybercrimes Unit, to tackle the growing opioid crisis and the proliferation of child sexual abuse material during the pandemic.
Donnelly, a Nassau County native, is a graduate of Fordham University and Fordham Law School. She resides in Garden City with her family.
---
9:15 a.m. – 10:00 a.m.      
Prescription Fraud
Jarek Pyrzanowski, Lieutenant, New Jersey Division of Criminal Justice
10:00 a.m. – 10:15 a.m.    
Break/Networking
10:15 a.m. – 11:00 a.m.    
Post COVID-19: Medical Billing Trends
Marianne Rice, Investigator, Travelers
Jocelyn Maresco, Investigator, Travelers
Nichole Soriano, Regional Director, Travelers
11:00 a.m.  – 11:45 p.m.
Open Source Intelligence (OSINT)
Steve Beltz, Director, Learning and Development, National Insurance Crime Bureau
11:45 a.m. – 12:00 p.m.
Closing Remarks
You must register to be vetted and attend the event.
If you already have a NYACT profile, please sign in and register under your profile.
This is being planned as an in-person event only, a virtual option will NOT be available.
This event is free, but open only to NYACT, NICB and law enforcement personnel.
Your Certificate of Attendance will reflect however you input your information so please use proper sentence case when completing registration (ie: Jane Smith, ABC Insurance Company).