About Us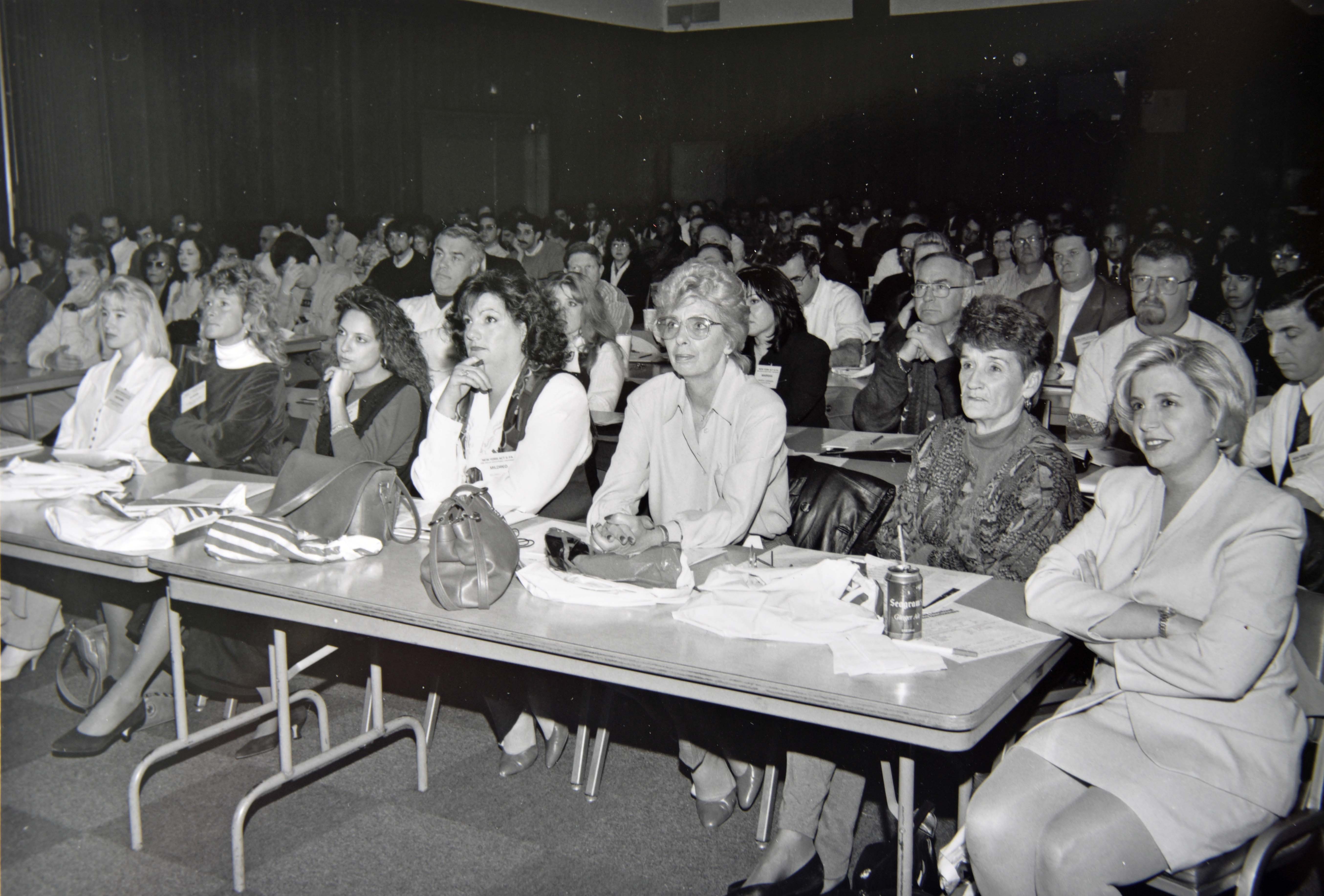 Originally known as the New York Anti Car Theft Committee, NYACT was established in 1978 and is an umbrella organization supported by members that include most insurance companies licensed in New York, a broad spectrum of government and regulatory agencies that lend their support to our efforts.
NYACT insurance industry educational training seminars are dependent upon and made possible entirely through funding received by our member insurance companies.  NYACT law enforcement educational training seminars are funded by a grant from the New York State Motor Vehicle Theft & Insurance Fraud Prevention Board and administered by the New York State Division of Criminal Justice Services. These funds are specifically targeted for law enforcement training. NYACT is governed by a volunteer Board of Directors made up of representatives of our member companies and agencies.
In order to better serve the membership across New York, the association established a State Office in Albany in 2010. NYACT's professional staff is here to serve the needs of member companies, agencies, and their employees
Membership is comprised of representatives from most major insurance companies, law enforcement, the National Insurance Crime Bureau (NICB), the New York State Department of Motor Vehicles (DMV), the New York State Insurance Department (NYSID), the New York State Police (NYSP), and other New York State Regulatory Agencies.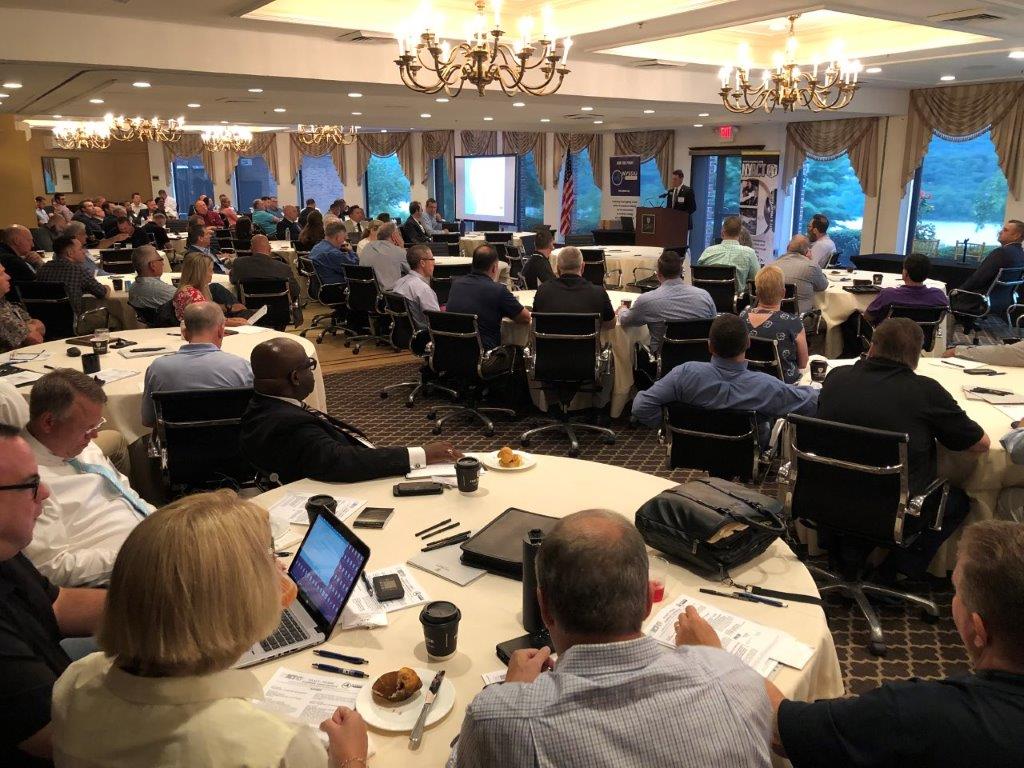 NYACT, funded through members' dues and contributions, was established to collaborate with the insurance industry, law enforcement, and other interested entities in the fight to reduce the escalating cost of vehicle theft and insurance fraud. The Association consists of the insurance industry including self insurers, law enforcement and the regulators, so that all parties necessary engage in discussion of auto theft and insurance fraud matters may cooperate through engagement and cooperation in educational training provided by NYACT.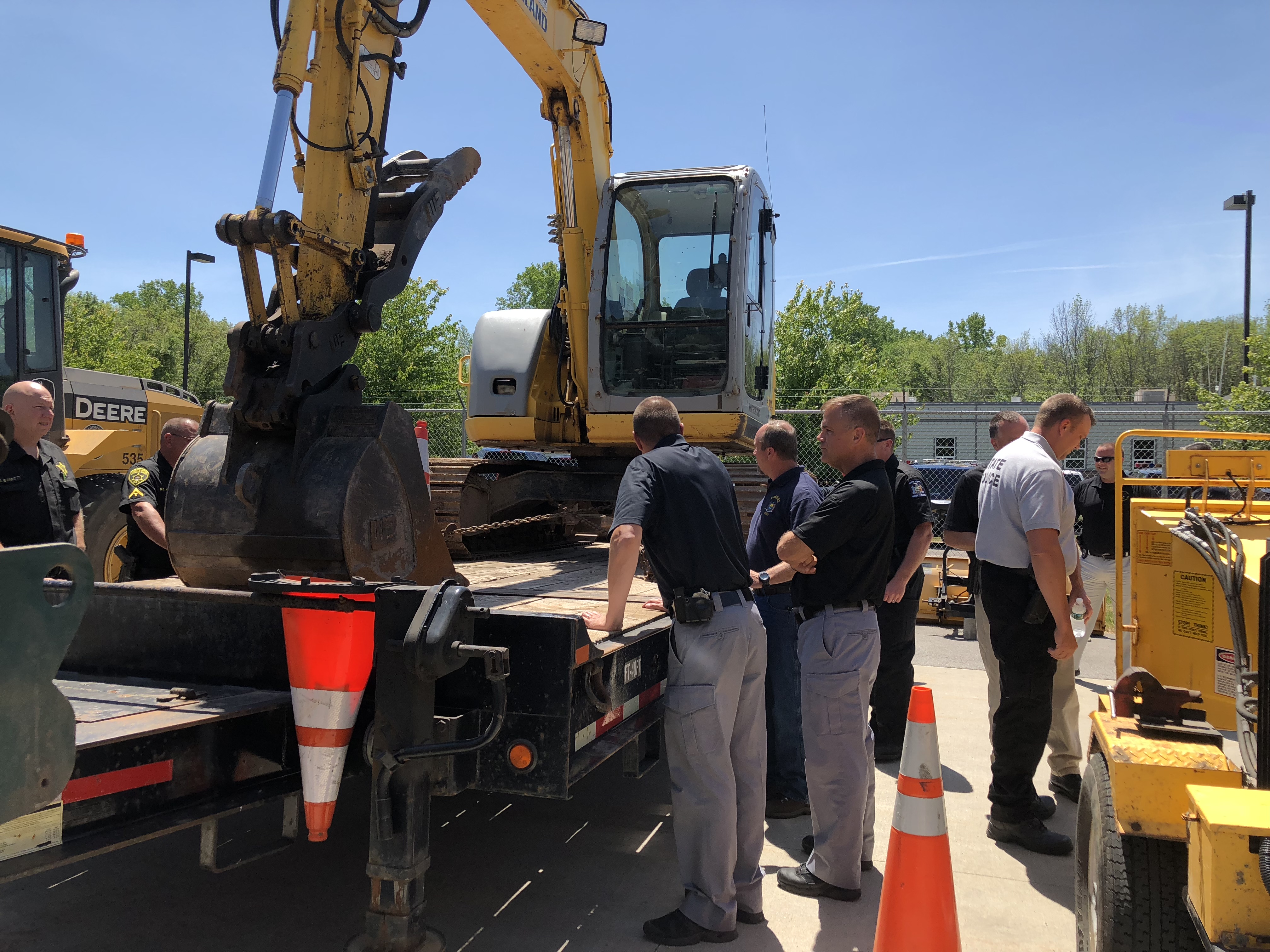 Our on-going seminars update law enforcement and insurance personnel on all aspects of detecting auto related, medical, and other types of insurance claims fraud, auto theft programs and techniques. Since 1980, we have sponsored training seminars for law enforcement and industry personnel throughout New York State. We support anti-theft programs such as Combat Auto Theft (CAT), Watch Your Car, undercover sting investigations, and free VIN etching programs. Our legislative committee works to keep the legislators and industry regulators informed on the issues affecting auto theft and fraud. This includes direct participation on New York City Consumer Affairs Committees and other government councils.